Chapter 13 Bankruptcy in Phoenix, Arizona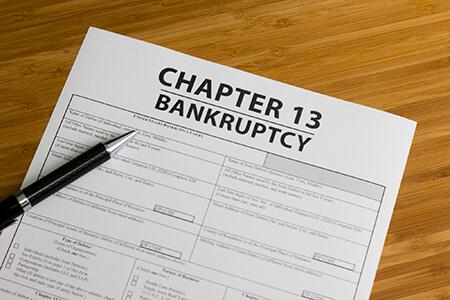 If you are thinking about filing for bankruptcy due to being unable to afford your payments, then you have options open to you. If you have assets that you would like to keep, then chapter 13 bankruptcy may be the right option. 
In Phoenix, AZ, Gaudioso Law is one of the best law firms when it comes to your filing for bankruptcy. We are the chapter 13 bankruptcy attorney near you and we will work hard to ensure that your filing is approved in court so that you can get debt relief and begin to rebuild your life with confidence.
At Gaudioso Law, our bankruptcy lawyers assist our Phoenix, AZ clients in determining whether chapter 13 bankruptcy is the right option. Upon filing, you benefit from an automatic stay, which restricts creditors from taking action against you which will give us time to help to help you come up with a payment plan.
We help you create a repayment plan that has a high chance of being approved in court, and assist you at every step of the process. We tailor our bankruptcy services to the unique needs of our clients, and our chapter 13 bankruptcy lawyers are by your side to ensure success in your filing.